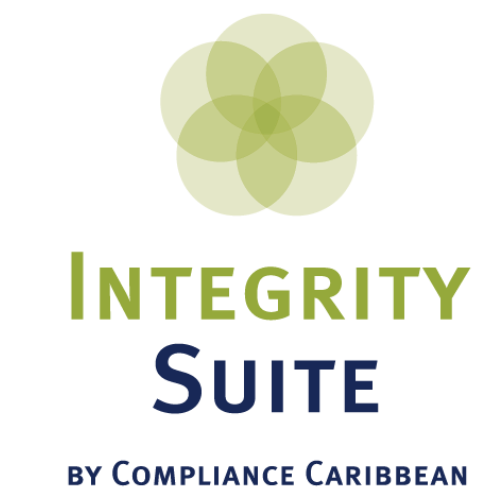 Built on
25 years

of

integrity

.
confidentiality
Comes first

Violating trust damages the reputation of companies and organizations, including ours. Rest assured, we prioritize complete confidentiality when handling your information.
Our services are custom-tailored to your needs, with a flexible approach that adjusts to the expertise, depth, and duration required.
As a leading Compliance provider in the Caribbean, we offer comprehensive services. Our commitment lies in delivering exceptional value and quality.
Our clients are at the heart of everything we do. With a strong focus on customer satisfaction, we prioritize their needs above all else. Furthermore, we firmly believe in acting responsibly and in accordance with social values.