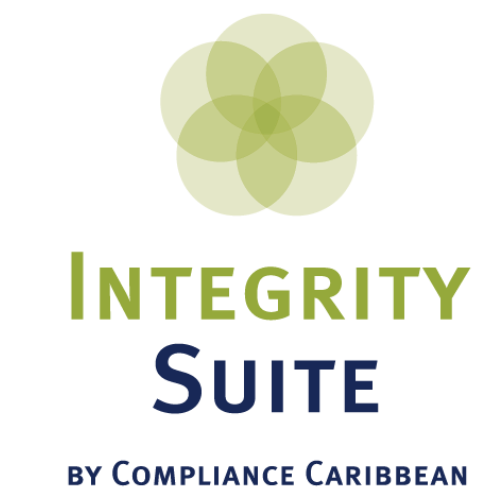 Built on
25 years

of

integrity

.
confidentiality
Comes first

Violating trust causes reputation damage for all companies and organizations. This certainly applies to us. We can therefore  assure you that your information will be treated completely confidential.
Our services are tailored. The nature of your question determines our approach. This approach is flexible in terms of the required expertise, the required depth and duration of the assignment.
We are a full service provider in the field of Compliance in the Caribbean. We are committed to a high-quality, high-value service.
We are here for and because of our clients. Our customers come first and we always act socially responsible.