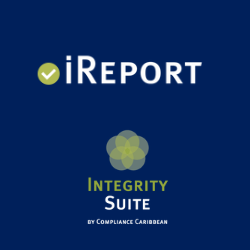 25 years of experience in fraud handling & prevention
More and more companies make use of an external company to handle their whistleblower activities.
While we have been assisting companies with their whistleblowing policy & procedures, we recently launched our own, external whistleblowing platform. This allows us to fully take over the supporting role and ensures employees can report any malpractice within the organization in such a way they feel secure.
We ensure a tailor made platform where your employees can report wrongdoing via a contact form, per email, phone, sms, chat or WhatsApp. As anonymously as people want. We offer an end to end solution: from whistleblower policy & procedures to external hotline to investigating the wrongdoing.
For a fixed price per year, depending on the amount of employees, we take over the complete whistleblowing procedure and execution, which includes a certain amount of investigation hours.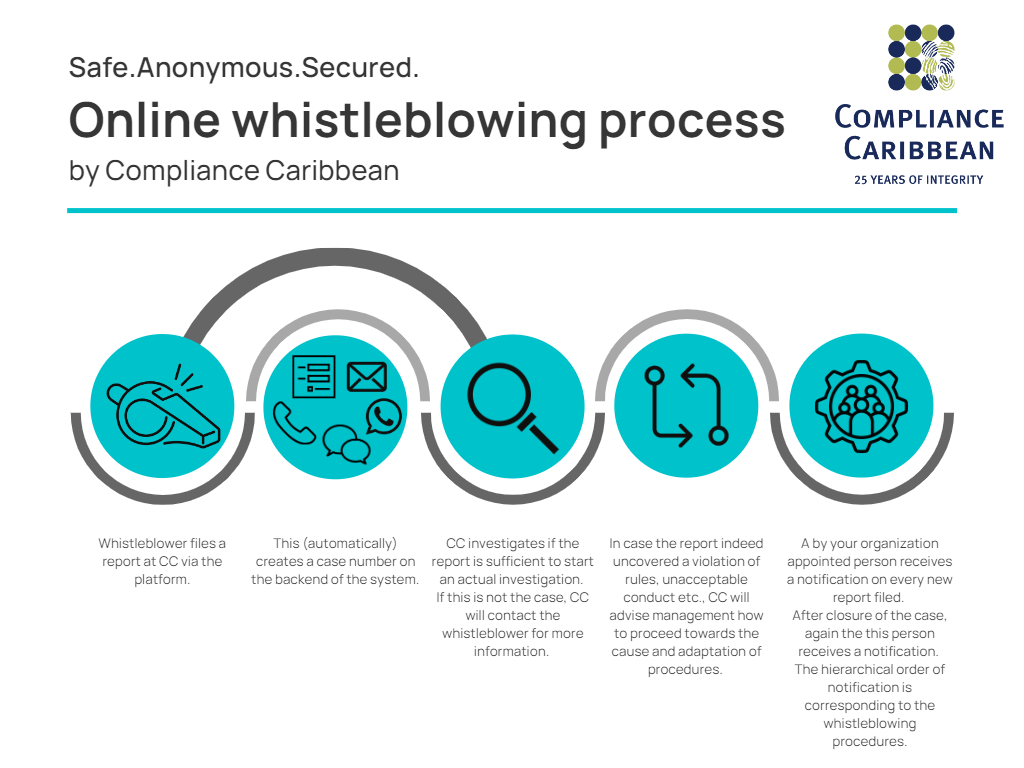 Benefits of an external whistleblowing platform
Gives a voice to your employees and if desirable contractors, suppliers and supply chain and
other stakeholders
Helps to create or enhance a culture of openness
Demonstrates that malpractice is taken seriously and dealt with at the highest level
Demonstrates best practice and good governance to all
Provides senior management with an overall view of the business
With iReport, the external whistleblower reporting portal, we ensure that reports of possible
wrongdoing are taken seriously and totally investigated, that whistleblowers feel safe enough to
reach out and that your organization learns from errors made and can be transparent to stakeholders on the
application of the procedure.