Compliance & Forensic Caribbean has been located on Curaçao since 1997 and has been active since 1 July 2005 independently in her area of work.
Our main focus is on the Dutch Caribbean, including St. Maarten, Curaçao, Aruba, Bonaire, St. Eustatius, Saba and Suriname.
Since 2020 our office is in Scharloo Abou, facing the Annabay.

On September 15th 2022 Compliance & Forensic Caribbean celebrated its 25th anniversary on the patio behind the office.
Clients, partners, employees, friends & family raised the glass together, to many more years of integrity!

Managing Director Benno van Leeuwen of Compliance & Forensic Caribbean is President of the Association of Certified Fraud Examiners – Dutch Caribbean Chapter.
The Association of Certified Fraud Examiners (ACFE) aims to reduce occupational fraud worldwide by enabling anti-fraud professionals to provide training, resources, and professional certifications.
Join (CFE or Associate member) the chapter of anti-fraud professionals who fight to uncover and prevent fraud and corruption.
For more information feel free to contact the Dutch Caribbean chapter.
Our mission
To be a full service provider in the field of forensics and compliance in the Caribbean.
We are committed to a high-quality, high-value service, which shall at all times be objective and independent.
The objective of the organization is to be the Center of Expertise on compliance issues and expert in the field of forensic research in accordance with policies and procedures.
We distinguish ourselves by a personal approach, short communication lines and a targeted/flexible practical approach with expert and experienced staff.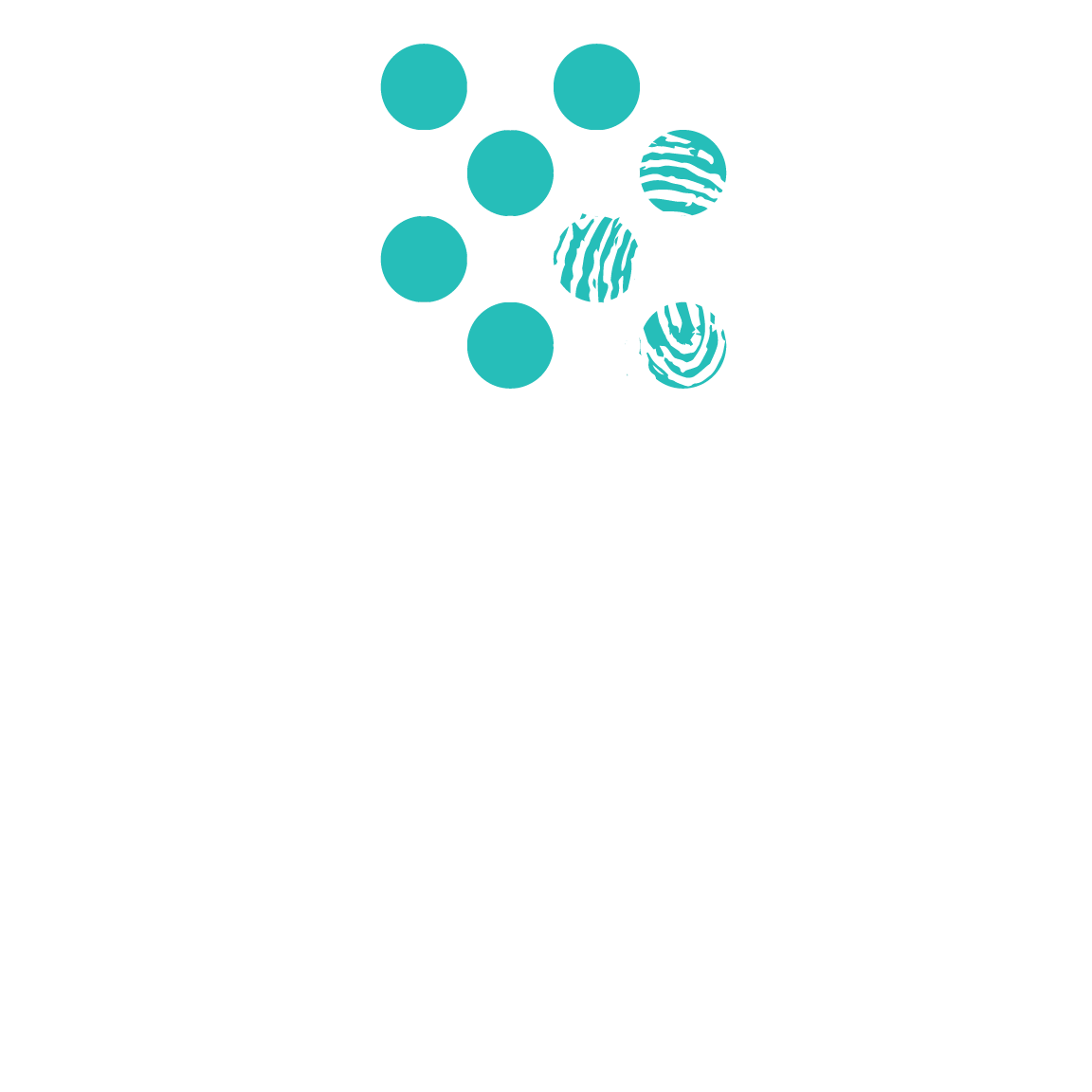 & vision
We strive to remain the leading organization and be recognized as the expert in the field of forensic & compliance services both locally and in the Dutch Caribbean.
Our customers come first and we always act socially responsible, guided by the highest ethical standards.
We are here for and because of our clients.
We monitor our services to maintain a sufficient level of a professionalism and technical skills.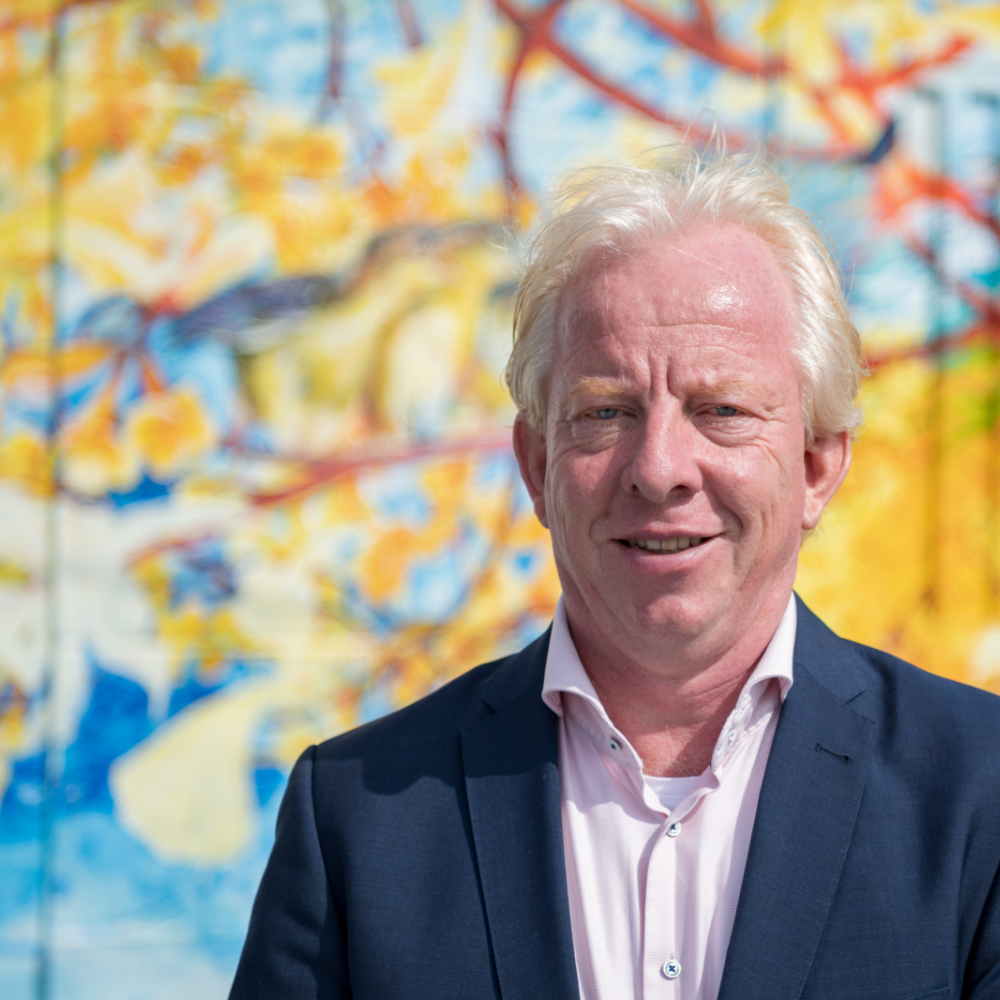 Jeanette Solognier CAMS
Jeanette has been with Compliance & Forensic Caribbean since October 1st, 2010. Jeanette joined the management team on July 1st, 2012.
She is responsible for assisting clients with their AML compliance programs and conducting integrity investigations. Jeanette is a Certified Anti-Money Laundering Specialist (CAMS) and a member of this organization (ACAMS) with extensive knowledge in the field of AML/CFT regulations and the operational aspects of Compliance.
Benno van Leeuwen CFE CAMS
Benno emigrated to Curaçao in 2001, where he first worked at the Bank of the Netherlands Antilles. In 2004 and 2005, he held the position of acting head at the "Meldpunt Ongebruikelijke Transacties (MOT), nowadays known as the Financial Investigation Unit (FIU) of Curaçao
Benno attended many courses in the field of combating money laundering, terrorist financing and fraud. He also gave many lectures to employees of financial institutions and compliance officers in the Caribbean, foreign FIUs and the Caribbean Financial Action Task Force (CFATF). Benno participated in several working groups and consultations aimed at increasing the effectiveness of the fight against money laundering in the Caribbean.
Curaçao
Forensic Services Caribbean N.V.

Werfstraat 6
Willemstad, Curaçao
Tel. +599 9 461 7974
Mobile +599 9 522 3078
contact@forensic-caribbean.com
Crib nr: 102.064.167
Chamber of Commerce nr: 93111
Aruba
Compliance & Forensic Services Caribbean N.V.
Caya Taratata 3-A, Unit 16
Oranjestad, Aruba
Tel. +297 586 3240
Mobile +297 592 8304
contact@forensic-caribbean.com
PSN nr: 5049195
Chamber of Commerce nr: 42658
NEDERLAND
Forensic Services Nederland
Koningshaven 78
7311PR Apeldoorn, Nederland
Tel. +31 85 888 0470
Mobile +31 6 345 06956
contact@forensic-nederland.com