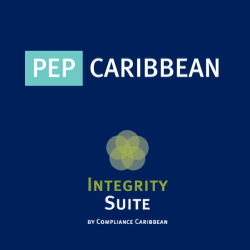 Know your customer
The money laundering regulations require that you do proper due diligence as part of your Know Your Customer procedures. This involves initial AML checks, which will identify and verify the client, as well as PEP screening, which will alert you to whether or not the customer is high risk. If their name matches with our PEP list, you must then complete Enhanced Due Diligence to ascertain the level of risk that they may pose.
What do we offer you?
Secure your client screening with PEP Caribbean.
PEP Caribbean is the only & complete database with almost 5,000 profiles of PEPs of Aruba, Bonaire, Curaçao, St. Maarten, Saba & St. Eustatius.